November 16, 2022
Each year in November, the transgender community comes together to remember and honor the legacies of our ancestors who have survived and thrived before us. It is also a time of action and reflection, as we remember those we've lost to globalized systemic violence against trans people.
This year's Transgender Day of Remembrance falls on Sunday, November 20th, and we want to honor this day by celebrating trans life and trans joy. Here at Trans Tech, we move with love and solidarity each and every day to support and affirm our people. We hope you'll join us.
TransTech Day at Chicago Wrap Up
We had an incredible time at Trans Tech Day at Chicago, on Broadway. We are so thrilled to share some highlights and experiences from this event, and thank you so much to all of our members, sponsors, and community members who helped make this day so special.
The Trans Tech Community Advisory Board and Staff were joined by over 100 community participants at the event, 70 of which were fully funded by TransTech.  Our pre-show networking event at Hurley's Saloon with our partners in economic empowerment brought together innovative and enthusiastic tech professionals sharing in the mission of trans empowerment. Thank you so much to JP Morgan Chase and Goldman Sachs for joining us. Following the networking event, we headed over to the Ambassador Theater to witness Black trans history, as Angelica Ross starred in Chicago as Roxie Hart.
The post-show talkback with Miss Ross garnered the largest attendance Broadway has ever seen for an event of this kind, and we can't overstate how meaningful it is for the trans community to take up space in these environments. Our attendees had the opportunity to engage, be in community, and have their voices heard by one of the most impactful people in the Trans advocacy landscape.
We are so happy to have hosted this event, and we look forward to doing even more in the future to continue to empower QTBIPOC, here and everywhere.
---
Giving Tuesday
This Giving Tuesday, we invite you to support TransTech Social Enterprises. TransTech is an incubator for LGBTQ+ Talent with a focus on economically empowering the T, transgender people, in our community. At TransTech, we learn and work together to develop skills and value within marginalized LGBTQ+ communities. We offer a membership portal with free and accessible professional development tools, skills-sharing, networking opportunities, and online community spaces. Your donation directly supports our ability to empower those in-need in our workforce.
You can also support our efforts by becoming a member! Membership is completely free, and we can't wait for the opportunity to help build economic empowerment in your life.
---
New Programs Announced!
Have you visited wp.transtechsocial.org lately? If you haven't, check it out! Our programs page has launched with all the juicy details you'll want to know about our upcoming programs and how to get involved. Find all the info you need about the Member Skill share, GROW, the upcoming Summit and more!
---
Call for artwork and illustrations!
Are you an illustrator or a visual artist? We're seeking artwork from trans creators for our website and newsletter. Stock photos of happy queer folks laughing at each other is fun and all, but perhaps we can showcase your art as well?! If you are interested, please reach out to us at [email protected].
---
Reminders from October Newsletter:
Resources & Opportunities Available to Members
As a reminder, we have amazing member-only opportunities that are tailored to your needs. Don't miss out!:
Free Calm Subscription
Complete the member survey in your portal for your access code to a free Calm Subscription.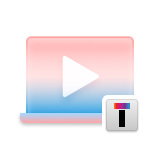 TransTech Learning Portal
2022 Summit Replays are now available in your membership portal!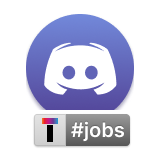 Jobs Channel on Discord
Don't forget to visit the #jobs channel in our Discord Server. There are always new opportunities being posted!
LinkedIn Learning
All of the codes for LinkedIn Learning have now been issued! We are so happy to provide this resource.
If you signed up and have not yet activated your account, please check your email and follow the instructions. If you do not activate your account, we would like to release your subscription for folks on our waitlist!

Keep a lookout for future communication on when we will open enrollment again.
---
Join Trans Tech Social 
If you're passionate about our mission, we'd love your support. You can become a member for free!
Did you know?
Individual donors contribute over 33% of our budget. Even small donations of $20 or less make a big impact on our programs.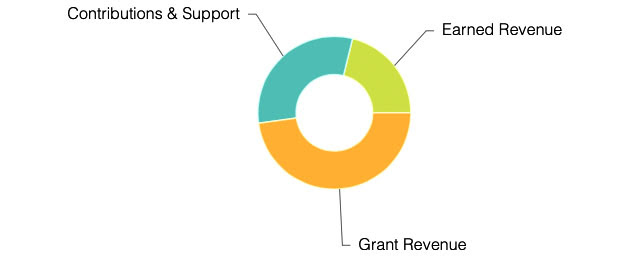 Continue Reading